Our Halloween Special Event
This Year we're planning something truly terrifying. We are teaming up with the awesome UK Haunters Team to bring live actors into EVERY ROOM. They will be LOCKED IN WITH YOU to make this Halloween our most terrifying yet!
​
Each of the rooms will have at least one actor and creepy character throughout the game which you will need to interact with if you are brave enough.
​
Check out some creepy teaser trailers below!
Terrifying Experiences
An Escape Experience like no other! Frights around every corner with all you need to make this Halloween unforgettable!
THIS IS NOT A GAME ANYMORE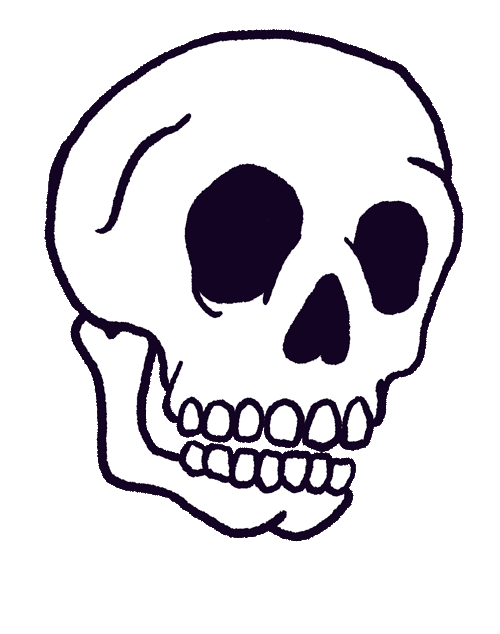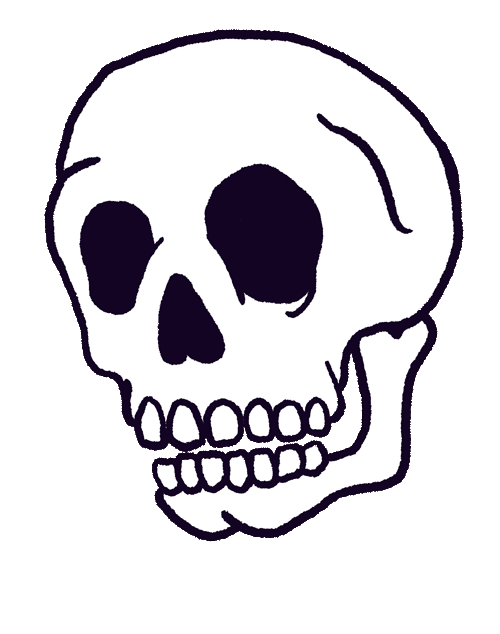 Professional Scare Actors will be present throughout the games in every single room. Some might be there to help while others...
Creepy Puzzles
You'll need your wits about you to escape these rooms. Which of your friends do you trust with your life?
Brilliant Photos
Awesome photos with your team and of course with the actor(s) that have been terrifying you throughout your 60 minutes of terror.
Trick or Treats!
It wouldn't be Halloween without candy. Treats will be all around but make no mistake this event IS NOT for the kids and all these experiences are strictly rated 16+.
We LOVE halloween. Costumes are MASSIVELY encouraged with great prizes for the best costume!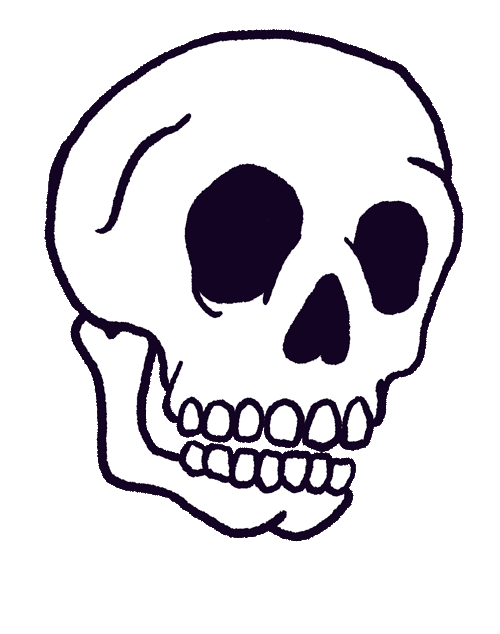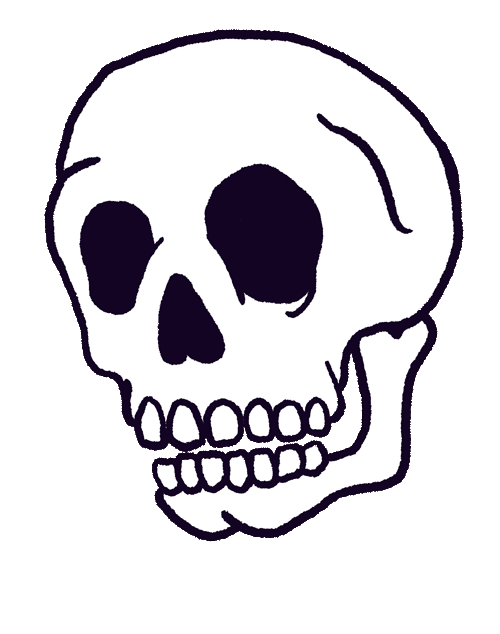 A psychotic dentist torments you physically & mentally in this EXTREME escape room experience.
He's hungry for flesh and you're next on the menu. Will you make it our or end up on the slab?
Think this is an Escape Room? Think again as you pit your wits against a real SERIAL KILLER.
Outwit the barbers evil assistant as she taunts you through a series of terrifying puzzles.
​
Diffuse a chemical weapon before the whole of London turns into blood thirsty ghouls...
In association with:
DETAILS:

THIS EVENT WILL RUN FROM THE 28TH OF OCTOBER TO MIDNIGHT ON THE 31ST!

THIS WILL BE A TICKETED EVENT WITH UP TO 6 PEOPLE PER EXPERIENCE. THIS MAY LEAD TO MIXED GROUPS IN SOME SITUATIONS.

TICKETS ARE EXTREMELY LIMITED AND SELLING FAST. BOOK NOW TO AVOID DISAPPOINTMENT.

THE EXPERIENCE WILL LAST APPROX 75 MINS FROM START TO END AND ALL EXPERIENCES WILL START ON A VERY STRICT TIME BASIS.

ARRIVE 15 MINS BEFORE START TIME.

ALL SALES ARE FINAL. NO REFUNDS.

RECOMMENDED FOR AGES 16+
BRIXTON - OXFORD ST - ALDGATE EAST - HOLLOWAY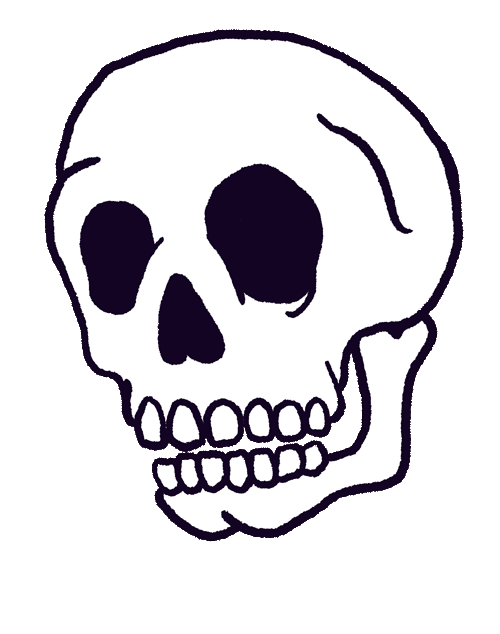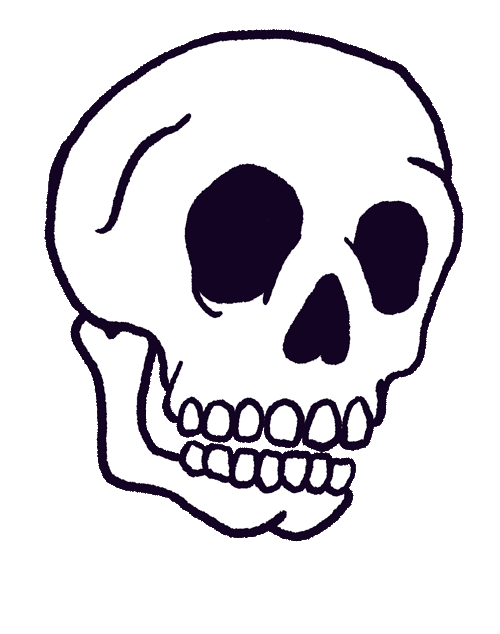 Check carefully which location you book your experience at!